Automate actionable insights from almost any data source.
We integrate, crunch and automate nearly endless rows of data to help you get the actionable insights you need to make your business tick. Let SheetKraft do all the heavy lifting for you.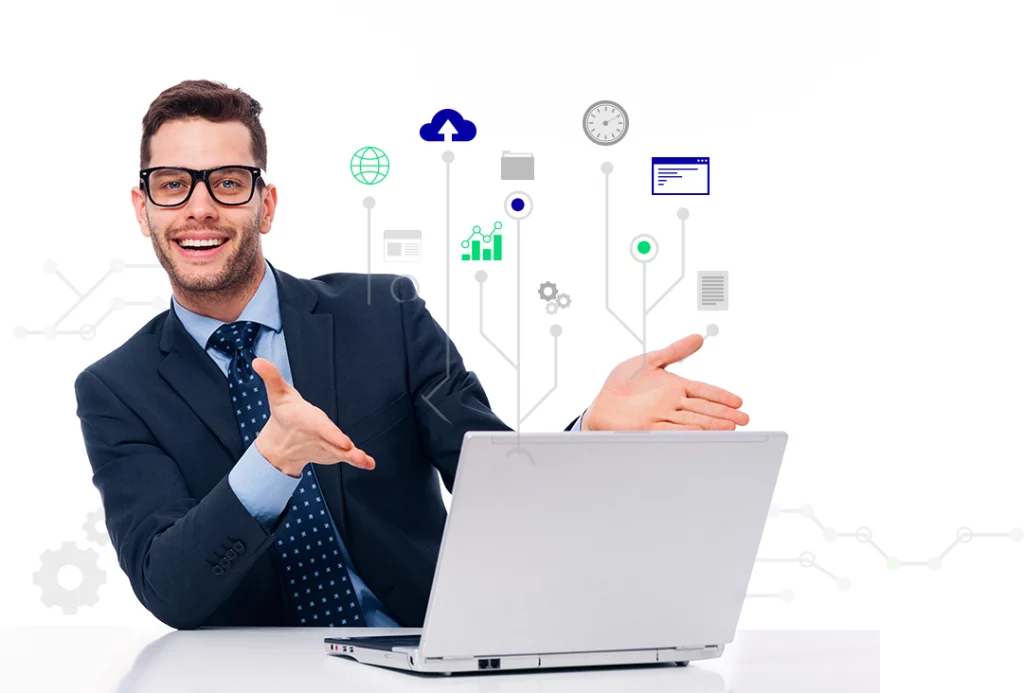 Time On Repetitive Tasks
Save 95%

Ready to Use
700+ Processes
Proven results delivered to top BFSI companies
Enterprise Data and Process Automation Platform
Comprehensive scope coverage and control
SheetKraft comes with pre-built connectors for Excel, CSV, REST API, and most types of databases out there. Can't find and integration for your custom data source?
Don't worry, our team won't shy away from building a custom integration just for you.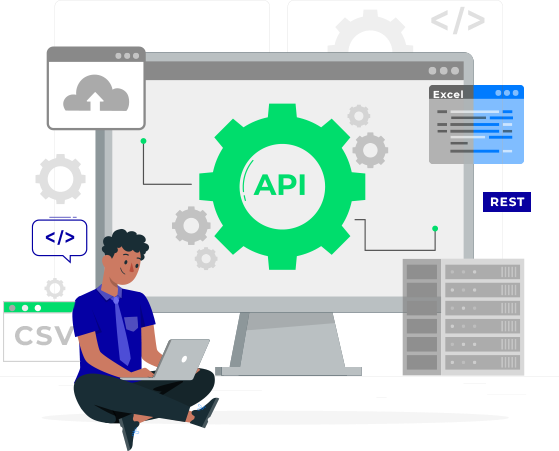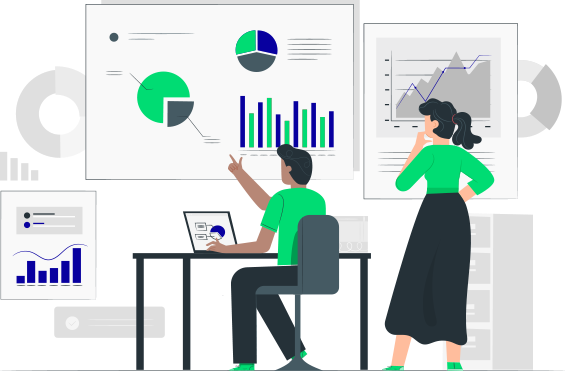 You set the rules and we run with them. Define what operations to run on the data, such as filter, join, or even complex equations and SheetKraft makes it happen.
You can even setup a workflow where specific rules execute in a sequence and at a specific time interval. We offer unlimited flexibility to analyse and integrate your data.
Dashboards, Reports & Exports
Whether your manager is looking for a live updating dashboard or a weekly PDF summary, we've got you covered.
Get access to custom-built dashboards, rich reports with charts, tags, tables & more. You can even one-click export to PDF, CSV, Excel and more. Handing in that weekly report has never been easier.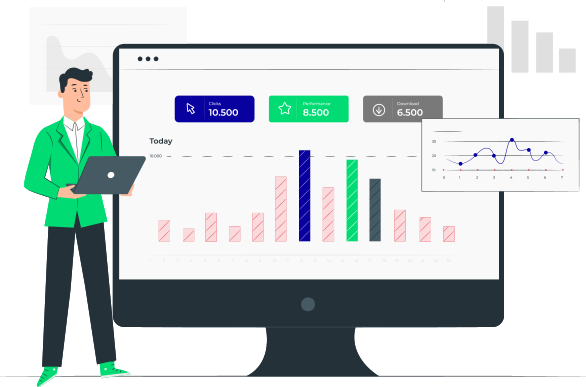 Quantum Phinance Success Stories