Experience hassle-free treasury management with

An end-to-end liability and investment management platform, custom-designed for your treasury and ALM reporting needs, in accordance with regulatory standards.
Quantum Beacon ensures your treasury has: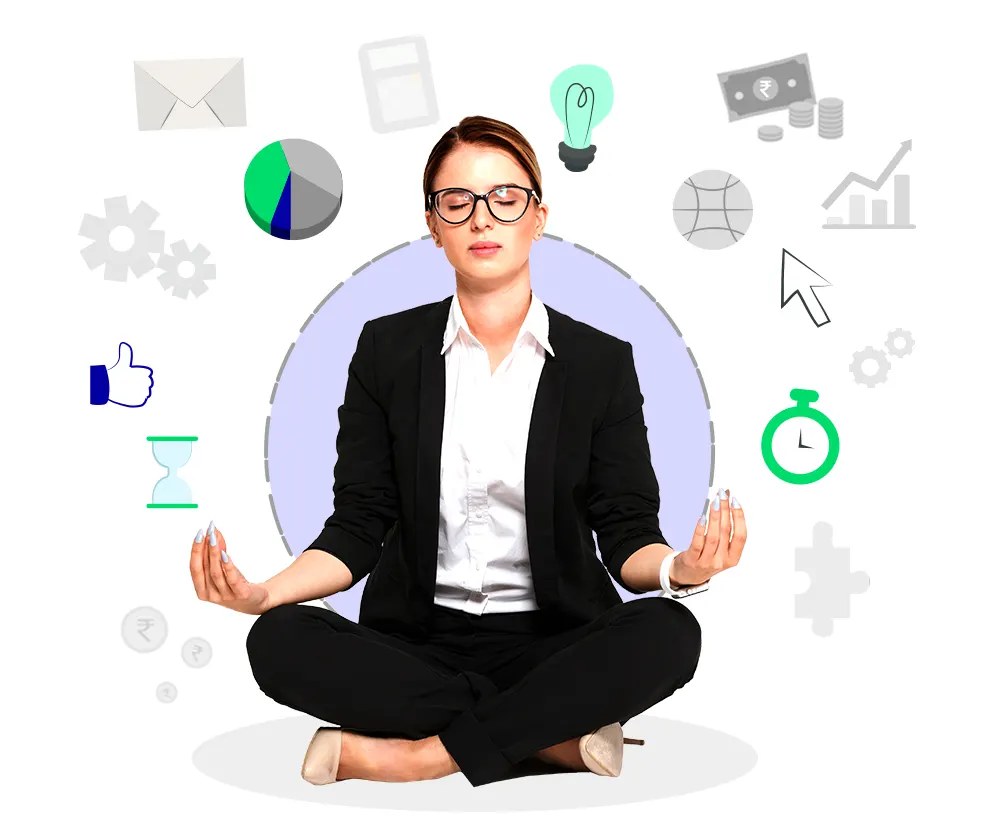 High degree of compliance

Robust risk management

Enhanced operational efficiency
Get proven results with Quantum Beacon

90%
Cash forecast accuracy through integration & AI capabilities

80%
Faster monthly financial closure via accounting integration and calculation automation

75%
Increase in productivity through task automation & visibility of financial transactions

Upto 75%
Reduction in financial risks by real-time risk exposure tracking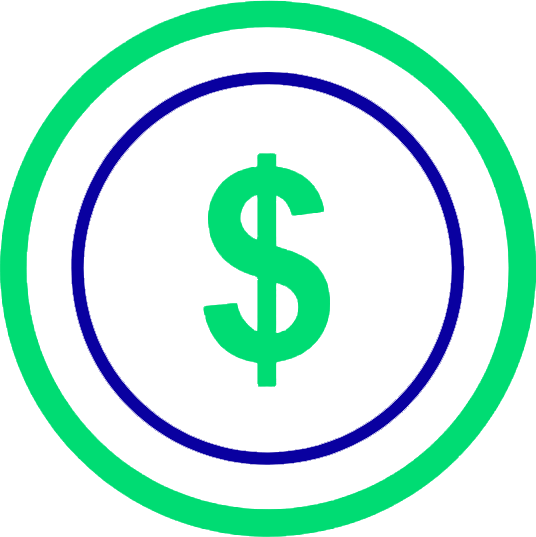 $15+ Billion
Book size Managed
End-to-end treasury management solutions
for your peace of mind.
One platform for all your treasury management
and ALM reporting needs.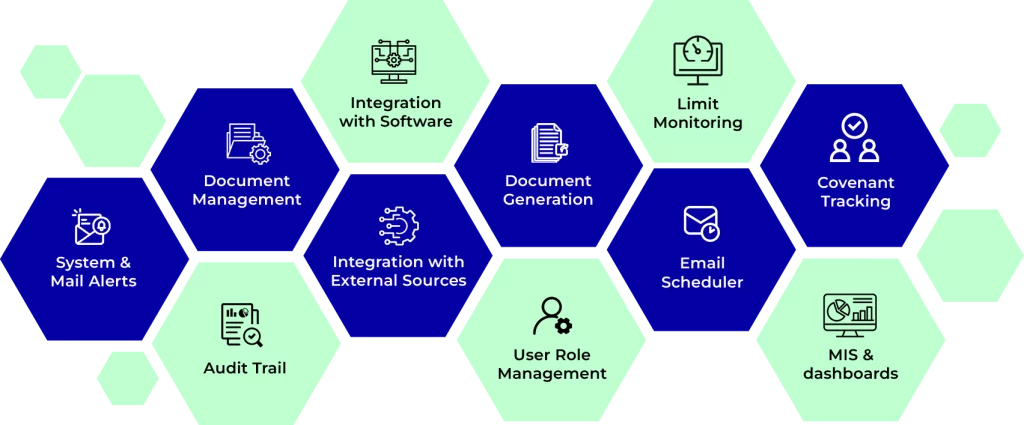 Know how Quantum Beacon can be loaded with customised solutions for your treasury operations.
Transforming treasury management for
Asia's top finance companies
Quantum Beacon's Success Stories